Salome Roy Kapur is a former Indian Actress, Supermodel and skilled Dancer. Currently she runs her own dance academy, grooms models for fashion shows, directs theatre plays and also works as a personality development trainer. Certainly she is a woman of many talents and proved her expertise in various fields down the years. However she is also known as the mother of the popular Roy brothers of the film industry, Siddharth Roy Kapoor, Kunaal Roy Kapoor and Aditya Roy Kapoor.©ibollynews
Salome Roy Kapur was born in a Bene Israeli family as 'Solome Arone' on November, 1951(age 69, as of 2020). Her parents Sam Aron and Ruby Aron were both professional dancers. In fact, They are known to be the first ever certified ballroom dancers in India. They are the first ones to introduce Samba (a dance form of Brazilian origin) in India, during the 1940s. She has a brother name Edwin Aron. She is married to Kumud Roy Kapoor, a Punjabi ex-army officer. Her three sons, Siddharth Roy Kapoor is a renowned producer, Kunaal Roy Kapoor is an actor,director and Aditya Roy Kapoor is a lead actor working in the Bollywood film industry. She is also the mother in law of famous lead actress Vidya Balan married to Siddharth Roy Kapoor.
Not much has been known about her educational qualification.
Personal Life
| | |
| --- | --- |
| Original/Real Name | Salome Roy Kapur |
| Other/Nickname | Not Known |
| Profession/Occupation | Dance Teacher, Fashion and Theatre Director, Personality Development Trainer. |
| Birthplace | India |
| Nationality | Indian |
| Age (as in 2020) | 69 years.(as in 2020) |
| Date of Birth | November, 1951 |
| Hometown | Mumbai, India |
| Caste/Religion | Indian Jewish |
| Zodiac sign/Sun sign | Scorpio |
| Current career status | Active |
Physical Appearance
| | |
| --- | --- |
| Height (Centimeters) | 5'4" |
| Weight (Kilograms) | Not known |
| Body Measurements | Not known |
| Hair Color | Salt and pepper |
| Eye's Color | Brown |
Family, Relatives & Siblings
| | |
| --- | --- |
| Parents | |
| Father's name | Sam Aron |
| Mother's name | Ruby Aron |
| Brother's name | Edwin Aron |
| Sister's name | NA |
Marital Status, Affairs, Boyfriends, Kids & Relationship
| | |
| --- | --- |
| Boyfriend | N/A |
| Dating | N/A |
| Marital Status | Married |
| Spouse/Husband | Kumud Roy Kapoor |
| Son | Yes, Three, Siddharth Roy Kapoor, Kunaal Roy Kapoor, and Aditya Roy Kapoor. |
| Daughter | No |
Education Qualification and Schooling/College
| | |
| --- | --- |
| School | Not known |
| College/ University | Not Known |
| Educational Qualification | Not known |
Favorite Things and Likes & Dislikes
| | |
| --- | --- |
| Controversies | N/A |
| Favorite Food | Yakhni Pulao |
| Favorite Pet | Not known |
| Favorite Movie | Not Known |
| Favorite Actor | Aditya Roy Kapoor |
| Favorite Actress | Sridevi |
| Favorite Color | Black |
| Favorite Singer | Mukesh, Lata Mangeshkar |
| Favorite Sports | Cricket |
| Favourite Destination | Not Known |
| Favourite Books | Not known |
| | |
Money/Net Worth
| | |
| --- | --- |
| Salary | N/A |
| Net Worth | Not Known |
Contact Information
| | |
| --- | --- |
| Official Website | N/a |
| E-Mail Address | Not Known |
| Phone Number | Not Known |
| House Address | Mumbai, Maharashtra, India |
Social Media
| | |
| --- | --- |
| Wikipedia | Salome Roy Kapur |
| Twitter | She doesn't have an official twitter account |
| Facebook | She doesn't have an official Facebook account |
| Instagram | She doesn't have an official Instagram Handle. |
Personal quote:
"Nothing should be stagnant in life. I have benefited a lot because of the various caps that I have donned."
Early Life and Career:
Salome Roy Kapur started dancing at the age of 5 years only. She learnt Indian classical and western dance forms from her childhood. She started her career in modeling in 1968 with her brother. She used to travel a lot for modelling opportunities across the country. At the age of 12 she appeared in a TV advertisement of Cadbury with her brother. After a year she acted in another TV advertisement of Apsara Sarees. © ibollynews She was a successful model throughout her career, and flaunted her ramp walk on many shows. She also used to showcase her dancing skills while walking on the ramp.
In 1971 she won a beauty contest in Spain. In 1972, her career took a turn when she won the title of Miss India. In 1965 she did her debut film "Tu Hi Meri Zindegi". After doing it she felt she's not made for films, so she focused on what she was good at. She continued dancing and acting in advertisements. She has done modeling for brands like ITC Wills, Tata, Godrej, Cadbury, TBZ, Taj Mahal Tea and many textile Companies.
Later she did two more films, Ek Bechara (1972) and Black (2005). Nevertheless she chose to become a choreographer for her impeccable love for dance. One of the most notable work of her is "Main Shayar to Nahin" song from the film "Bobby" (1973). She has a dance academy of her own and she conducts dance and grooming workshops in different educational institutions.©ibollynews
Current life/Events:
Salome Roy Kapur currently is a Dance master, Play and Fashion show's director and Personality Development trainer.
Salome Roy Kapur's Photos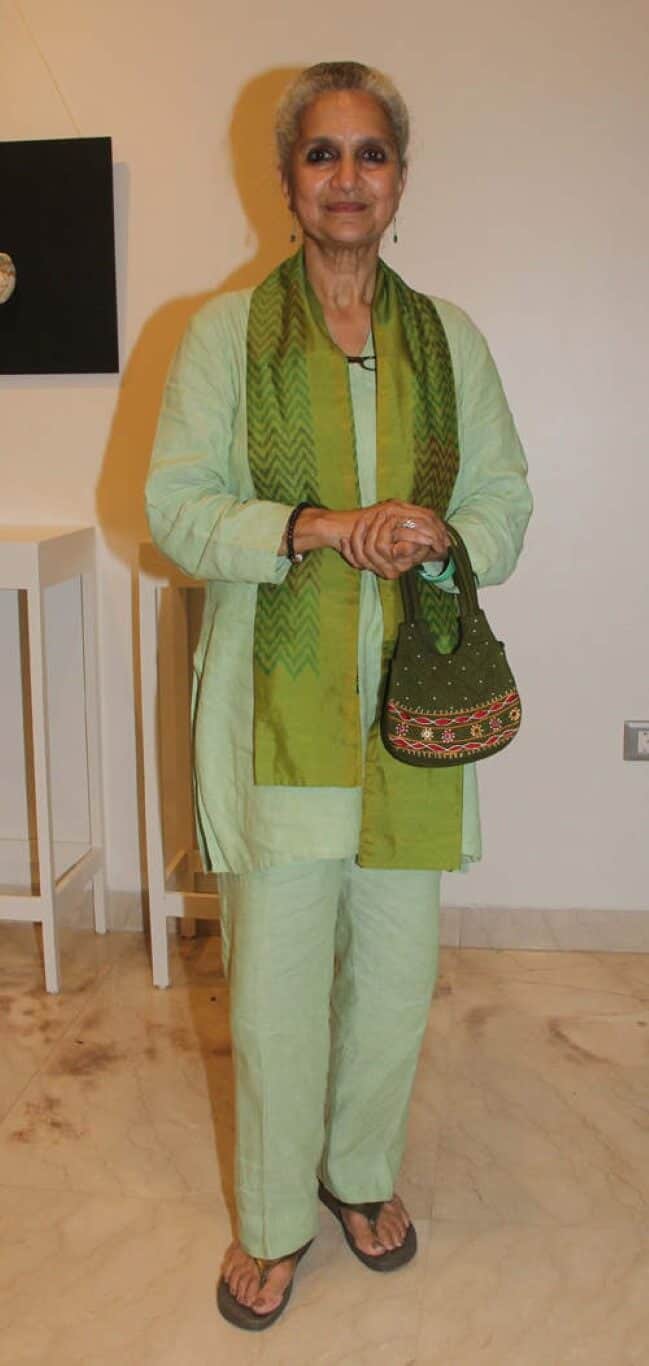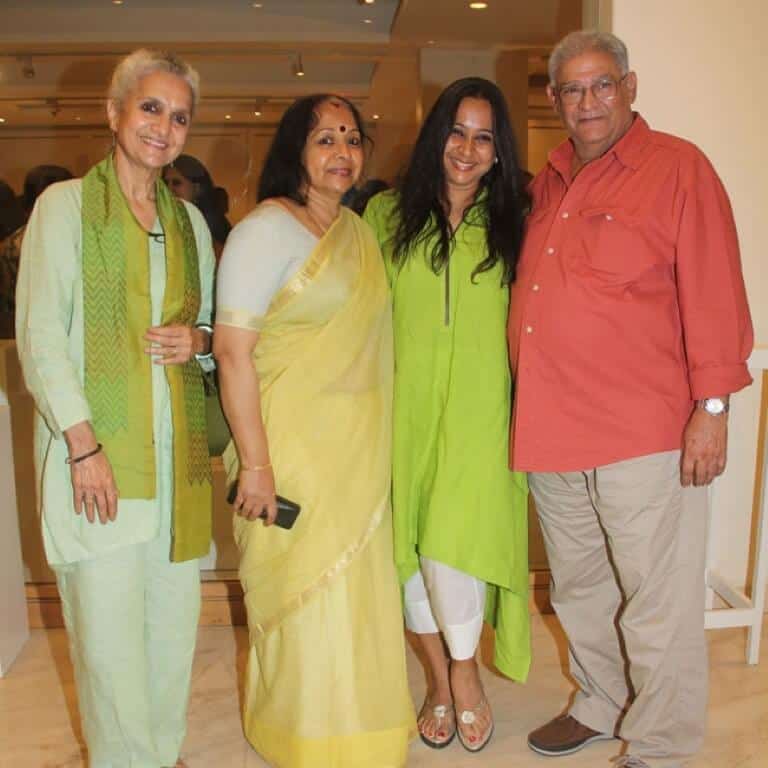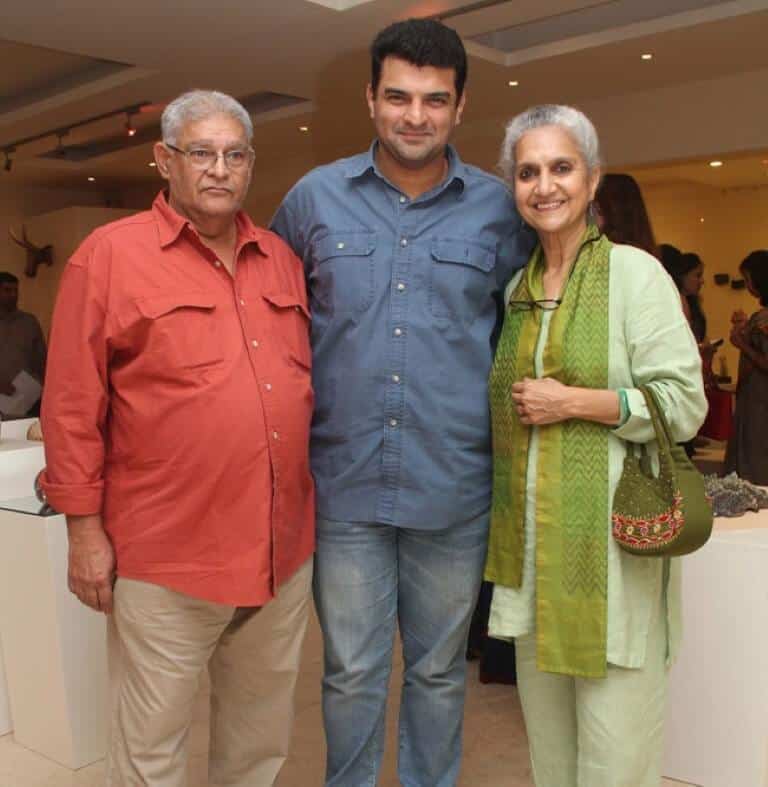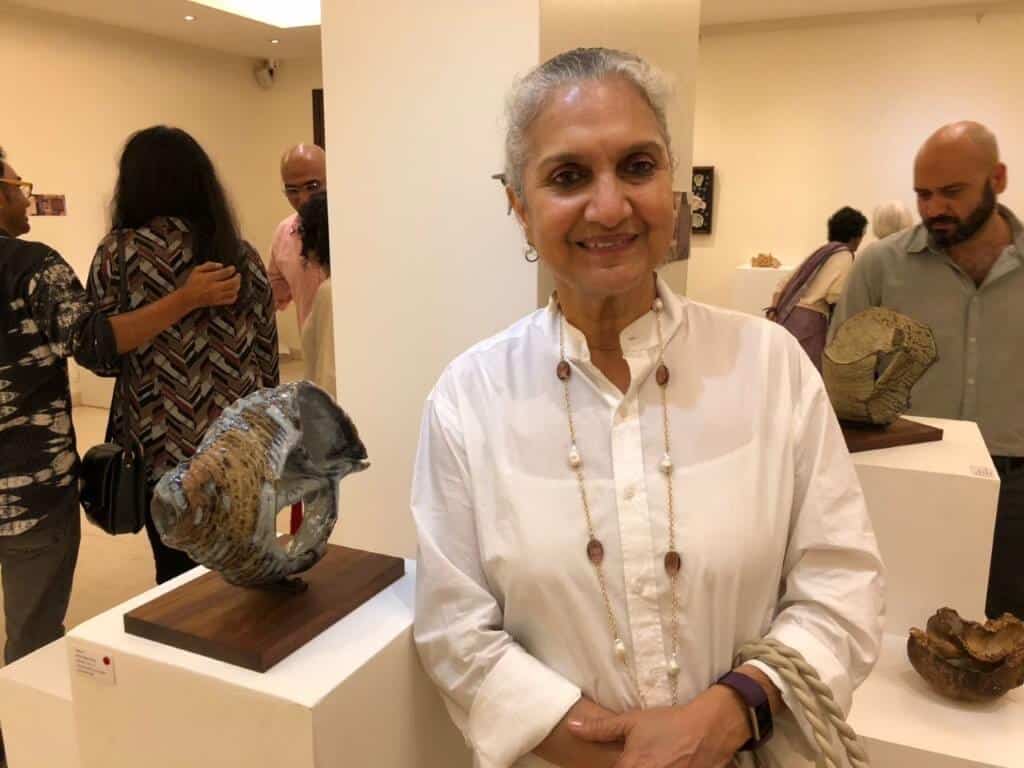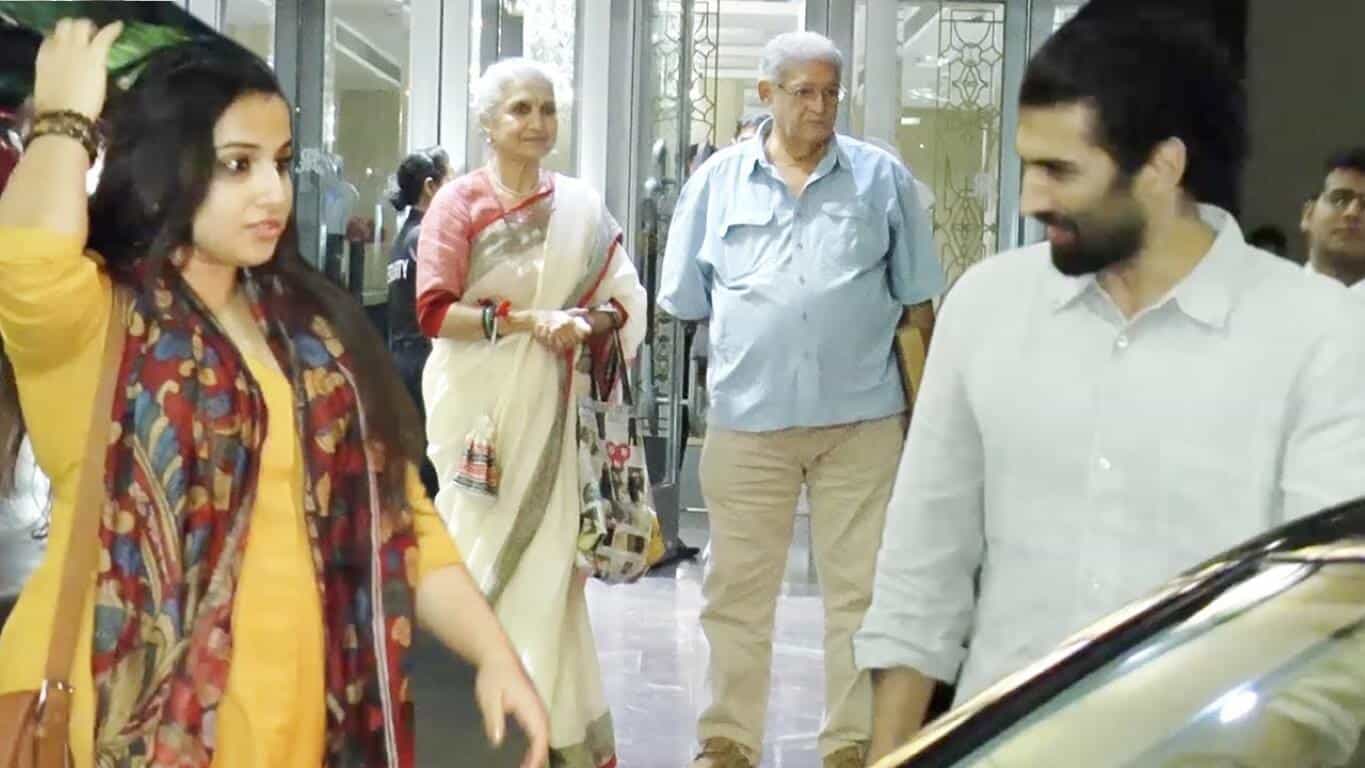 Salome Roy Kapur's Video
Here's a video of her talking about her grooming workshops
Here's an Interview of her
Facts:
Here's some interesting, lesser known facts about Salome Roy Kapur:
According to the sources, Salome met her husband for the first time at a bar in Kashmir. He was posted there at that time as an army officer.
At GD Somani Memorial School, she has directed plays for children for many years. Her sons, all are graduated from this school.
In 2018 she choreographed the song "Bylamos" by Sarah Aroeste, a Manhattan Based Judaeo-Spanish Musician.© ibollynews
Her forte is Western dance forms like Ballroom dance, Different kinds of Latin-American Dances, Tap dances, Spanish Dances and Folk dances. But she is also skillfully trained in Indian Classical dance forms like Bharatnatyam, Kathak and Kathakkali. She is a very talented dancer and now she conducts her own dance academy as well as workshops.
She also runs grooming sessions in her workshops where she talks about behavior, eating posture, habits, personality, importance of yoga and exercise, etiquettes, diet, analyzing one's positive and negative aspects, voice modulation and many more.
According to her, her three sons were all pramksters from childhood, but due to their long age gaps, she was able to concentrate on one child at a time.©ibollynews
She and her husband keeps themselves updated with Bollywood news and gossips to know what's happening in their children's lives and also to discuss with them.
They have a healthy relationship with their daughter in law and actress Vidya Balan. They all meet in weekends and have dinners together.
In this covid 19 lockdown situation, she is keeping herself busy with knitting bedcovers, listening to music, yoga, reading books, cooking, spending a lot of time with her grandchildren and also teaching them dancing.